Some great deals on books written by a superbly talented writer and a good person. I strongly recommend her work.
Cold
Today Only (Ok, maybe tomorrow, too)!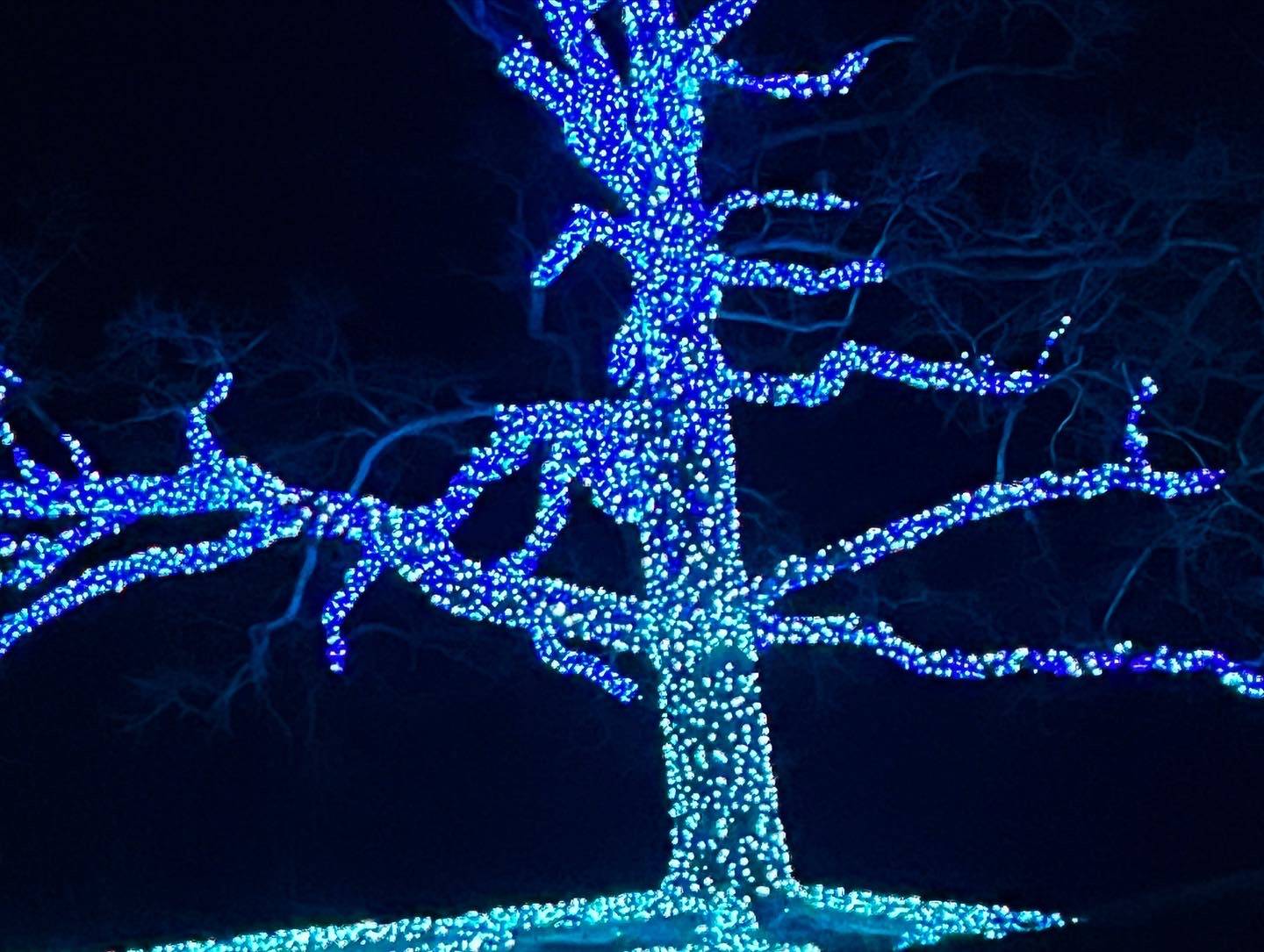 I am, quite literally, writing this from the cold, as we have had the coldest winter temperatures here in Virginia that I can remember.
The pipes to our dishwasher even froze on Christmas Eve, making us all wash the dishes by hand before venturing out into the c-c-cold again in order to make midnight mass.
No complaints here. The food was delicious, all three of our children were safe, happy, and under our roof, and dear friends came by to celebrate, making our holiday exactly as we wanted it.
I hope your holiday was every bit as nourishing for your heart and soul.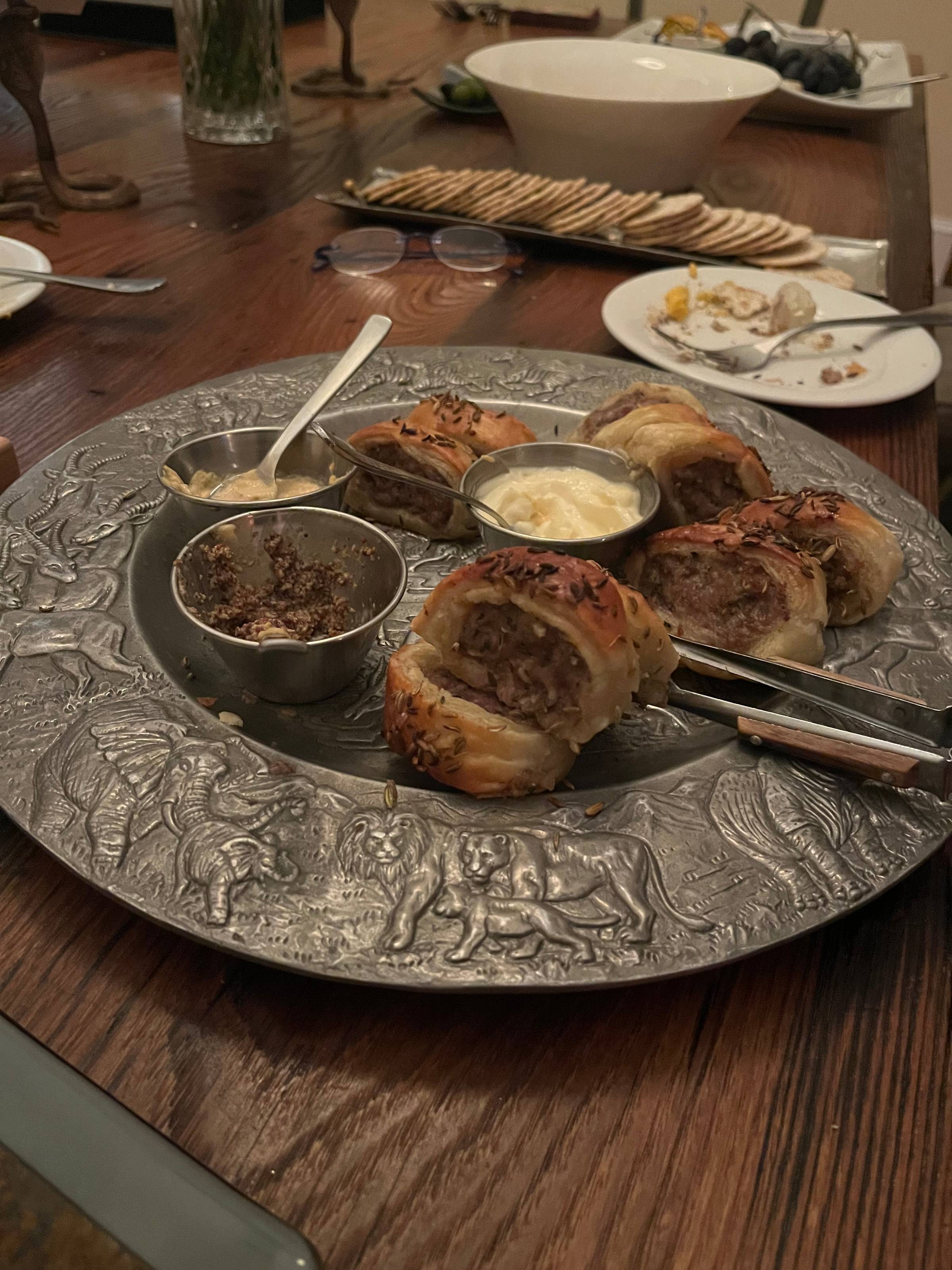 And now, we head into the New Year.
As we are all scattered around the globe, the only way I can really ring in the New Year with you all is through…
View original post 285 more words